Enphase Battery
Storage Sale
The best ever price on our all new
Enphase Battery Storage system,
learn more and get a quote for your home.
Battery Storage
Finance Available
Get the best possible price for your
battery storage system, and now
spread the cost with simple finance!
Price Match
Guarantee
No hidden costs, just straight forward
clear prices inclusive of installation,
try our price guarantee today
The Name You
Can Trust!
We have hundreds of 5 star reviews
from happy customers!
Why not join them...
Get your solar energy equipment in 3 simple steps

from order to installation.
Order online
Find the product or system you want and place an order via our online store.
Shop Now
Book an installation date
Choose a time and day that is convenient for you. Once booked you will be contacted by our installations team via email to complete a remote survey.
Shop Now
Install
Completed
Our pros will attend your home or site to complete the installation of your chosen product within the guidance of the remote survey.
Shop Now
We sell and install a wide range of solar power systems across
England and Wales.
Whether you're considering solar photovoltaic systems for the first time, or considering add-ons to your solar PV system, we are here to provide free expert consultation and guidance. 
Our products include all kinds of energy saving solar energy systems and solar products, including cells, solar inverters, mounting systems, chargers and batteries. All the highest-quality products delivering green energy to your home or site.
If you are new to solar energy and interested in learning and investing into it, or you want to find out what is most compatible with your existing system – Get in touch.
If you already have an idea of what product you are interested in and are considering add ons – Get a quote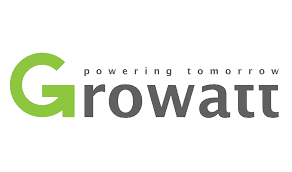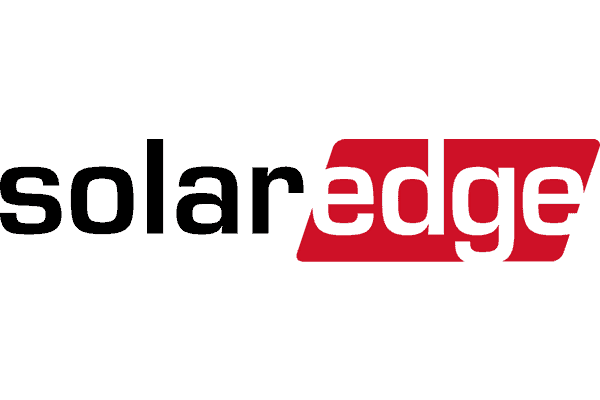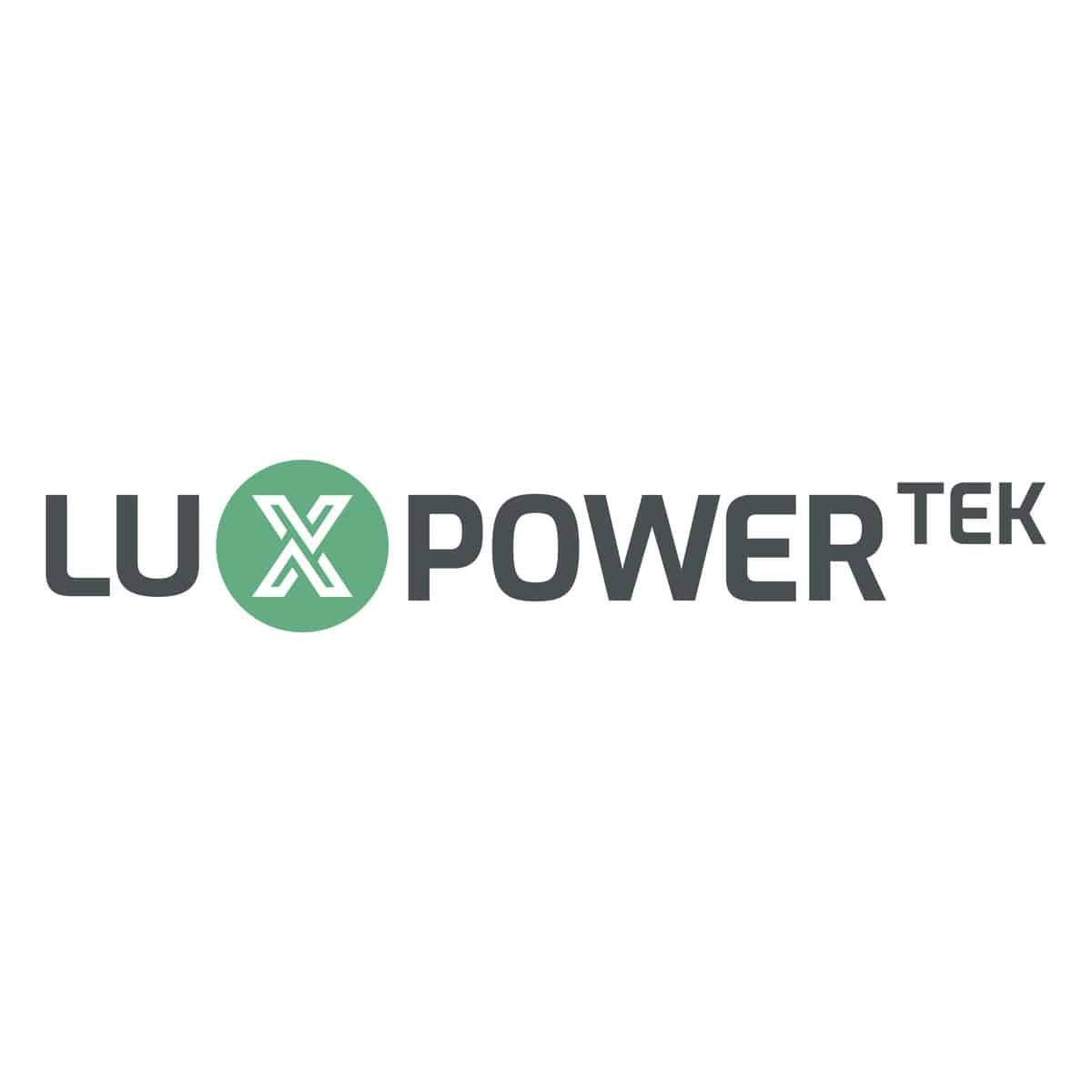 Achieve energy efficiency and independence
— and save money.
Equip your home or business with high quality solar technology from Lr-Renewables. We are one of the UK's leading wholesalers and distributors of solar energy equipment and have many years of experience in the industry. 
Our solar electric products are designed to make your energy go further and improve your energy storage needs — helping you save money, reduce your carbon footprint, and protect the health of the planet for future generations.
Shop Now
What our customers say about us
"LR Renewables gives an excellent service. Honest and helpful. I would not hesitate to recommend service to friends and family. Will definately use again"

Colin Banner
"Excellent communication throughout - very happy with my new solar battery"

Jim
"Exciting prompt, well priced and hassle free installation of a second solar battery at my home."

Paul & Wendy Grimshare
"LR Has been a pleasure to deal with. Very helpful with consultation and product selection. Price was best I could achieve. Installation went perfectly as planned. Thoroughly recommended and will use again."

Tony Mansell
"A really helpful company that answered every question I had. The price was very good, stock levels very good and the installation was top rate and fitted around me."

Customer
"Fantastic price for a good Growatt system. Great, prompt communication throughout and neat and tidy install. Aftercare continues to be great after install is complete. Would definitely recommend to friends and family."

Andrew Burn
"Great communication throughout. Great prices and install was neat and tidy. Would recommend and use again."

Richard W
"Really competitive price , good service , and after sales support, friendly . Would definitely recommend, and my first point of contact if I ever need anything again."

Awais
"We bought a battery from LR Renewables to top up a PV installation from another installer that had turned out to be a bit light on storage capacity - Luke was helpful in confirming a few aspects."

Andrew
We would love to hear from you, get in touch